Report: Websites and GMB Profiles Both Essential for Local Businesses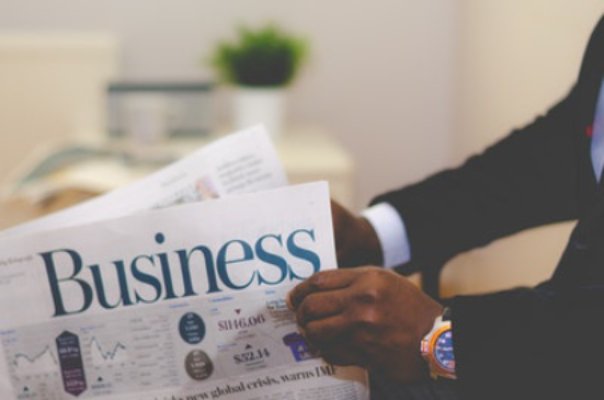 While information on Google is increasingly essential to connecting brick-and-mortar businesses with nearby customers, it has definitively not rendered local business websites obsolete. That's according to a new report from local marketing firm BrightLocal.
A whopping 64% of respondents indicated relying on Google My Business (GMB) to find contact information for local business, suggesting it's an indispensable platform. Yet consumers still trust local business websites most of all, and only 8% say they never consult a business' website when making shopping decisions.
The information consumers most frequently seek out on Google includes, in the following order of frequency, opening hours, directions, reviews, a path to the business' website, and photos. Out-of-date contact information ranked number one among errors that could turn a customer off completely from visiting a local store.
Finally, while messaging platforms are all the range among emerging vendors, the trusty phone call remains the most common way to contact local businesses. As in the GMB versus website debate, this does not mean newer tactics are not worth business' time or financial investments. It just means combining the new with the old is the way to go when trying to be as present as possible in today's customer journey.
TeamVFM has created a custom Google owned Property Social Media Service for SMBs and companies that have a formal Marketing Plan in place and realize the necessity of having Google My Business, YouTube, Blogger, and Picasa in their marketing plan's marketing arsenal without having to have them setup individually.
What this means to you as an SBO or are in charge of your companies marketing on Social Media, is all of these SM Platforms will be setup and optimized completely and consistently, so that they fit your over-all marketing plan and work in conjunction, not only in and amongst the Google SM platforms themselves but also with your other Online Presence platforms, including your website. This will provide uniformity and significant cost savings in the long term, while providing a dominant ROI for your over-all marketing.
via: https://streetfightmag.com/2019/05/09/report-websites-and-gmb-profiles-both-essential-for-local-businesses/?mc_cid=1bcc1a459f&mc_eid=9b4273079a&doing_wp_cron=1557439983.8414819240570068359375